Digital Greenhouse: Bringing Nature to Your Doorstep with a Click
In the age of technology, Little Tree Farms has innovatively transformed the traditional plant nursery experience. Our Online Plant Nursery offers a diverse array of verdant treasures, meticulously curated for the digital gardener. Browse through our lush collection, soak in detailed descriptions, and make informed choices, all from the comfort of your home. Every order is packed with care and love, ensuring your green companions reach you in impeccable condition, ready to add life to your spaces.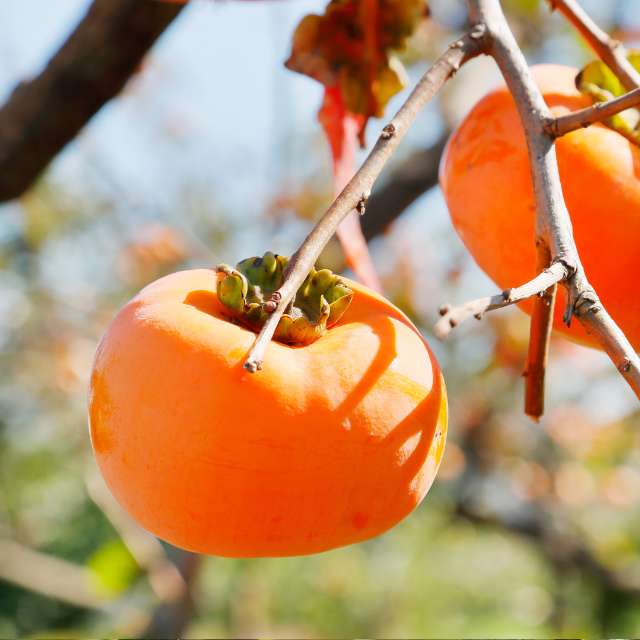 Little Tree Farms is a verdant oasis dedicated to nurturing and proliferating nature's wonders. Embodying a blend of traditional farming values with modern sustainable practices, we bring forth a curated selection of robust, healthy plants. Our mission transcends commerce; we're here to foster a community bound by a shared love for the environment, ensuring every sapling finds its perfect home.
At the heart of Little Tree Farms is a passionate team, striving every day to cultivate the finest green companions for our customers. With each sunrise, we are reminded of our promise to the Earth and to you. Our dedication ensures that every plant not only grows, but thrives, enriching spaces and lives alike.
Sustainably Grown: Each plant is nurtured using eco-friendly methods, safeguarding nature's balance.
Quality Assured: Rigorous quality checks ensure you receive only the healthiest plants.
Community Driven: Engage with fellow green enthusiasts through our interactive platforms.
Expert Guidance: Our knowledgeable team is always ready to assist, from choosing the right plant to its long-term care.
Eco-Packaging: We prioritize environmentally conscious packaging, reducing our carbon footprint with each shipment.
Explore some of our top products!
Explore our selection of robust and resilient fruit trees, perfectly acclimated to thrive in diverse conditions. At Little Tree Farms, we prioritize longevity and fruitfulness, ensuring each tree becomes a lasting, bountiful addition to your garden.
Native Plants in Nova Scotia and Canada.
Experiencing challenges or have questions about your green purchase? At Little Tree Farms, our commitment goes beyond just selling; we're here to guide and assist every step of the way. Don't hesitate to reach out with your queries, concerns, or even to share your planting stories. Together, we can ensure your journey with us is not just satisfying, but also enriching for both you and your plants.
Interested? Shop This Plant Collection!
Why Choose Little Tree Farms?
Specializing in plants best suited for Canadian climates and soils.
Sustainable farming practices prioritizing the planet's well-being.
Every plant handpicked, ensuring optimal health and vigor.
User-friendly online platform for effortless green shopping.
Fostering a network of passionate plant enthusiasts.
Expert guidance from planting to long-term care.
Quality plants at fair prices, ensuring value for money.
Timely and careful delivery, right to your doorstep.
Black Walnut Tree (juglans nigra)
The Black Walnut Tree, scientifically known as Juglans nigra, stands as a testament to the richness of nature. Often towering up to 70 feet or more, these majestic trees originate from the eastern regions of North America and are renowned for their robust health and resilience against common tree diseases.
Introduced centuries ago, the Black Walnut Tree is not only known for its valuable hardwood but is also celebrated for its lush, green canopy that brings elegance to any landscape. This verdant foliage offers ample shade, making it a popular choice for parks and large gardens. Beneath its shade, certain plants may struggle due to the tree's allelopathic properties, which can inhibit the growth of certain other plants.
Buartnuts – Juglans x bixbyi
This Buartnuts tree is a cross between a japanese heartnut and a butternut tree. Growing to a height of 50 feet in some cases, the parent plants are healthy specimans and with no diesease.
The Heartnut was introduced from Japan over 100 years ago and is now recognised as one of the best ornamentals of the nut tree species. With it's luxurious, almost tropical foilage, the buartnut provides a dense shade, yet grass still grows under it.
Buartnuts, along with other members of the japanese walnut species, thrives in both clay and sandy soils.
Nut tree experts describe it as a "veritable goat in it's feeding habits, making it a rapid grower."